It's here!
For the most part, I have had a lot of success rifling through the progressives' history via the internet, but if we really want to dig up dirt on these people we need an even greater availability of their words - easily accessible.
I will at some point scan this in, into PDF form for general reading. For now, I do not have the time to do the scanning and conversion that will be necessary. But it's just another thing to look forward to!
These people, these progressives, do not want their history to be seen, which is why we must shine the light. I happen to believe that their history is their greatest weakness.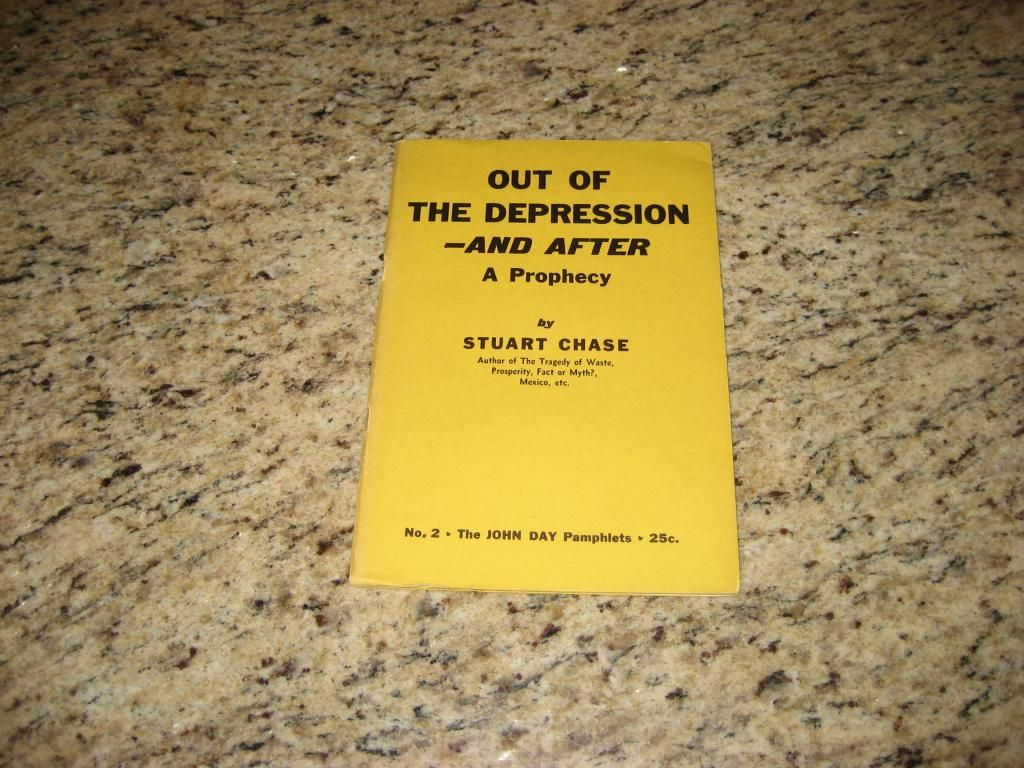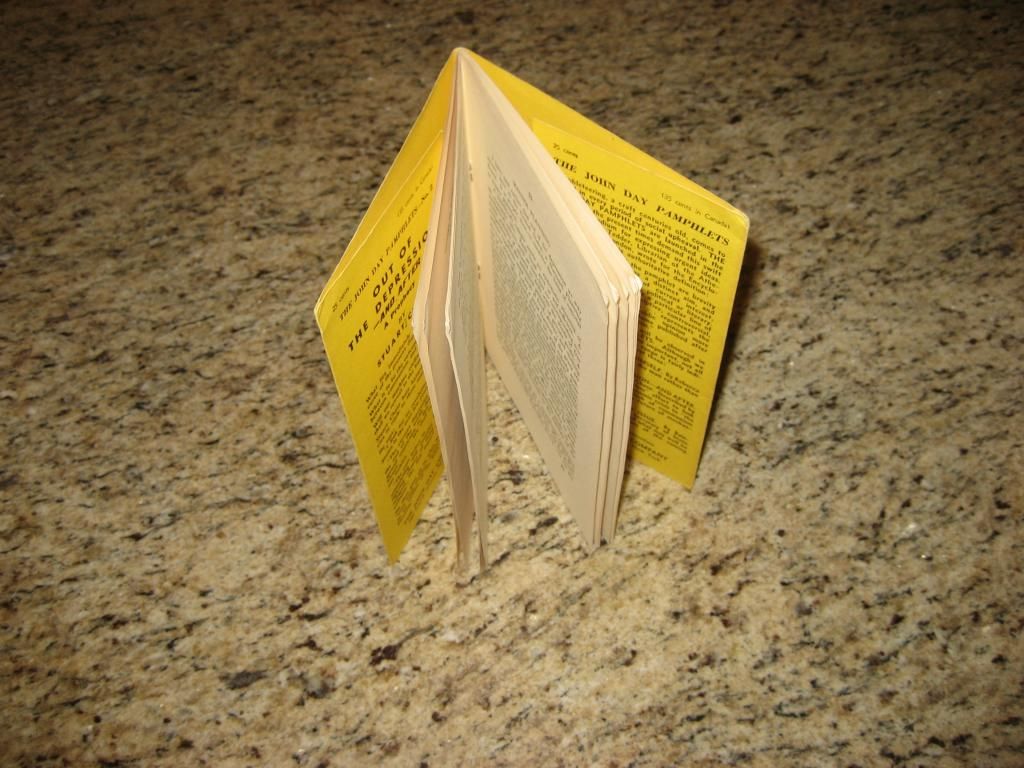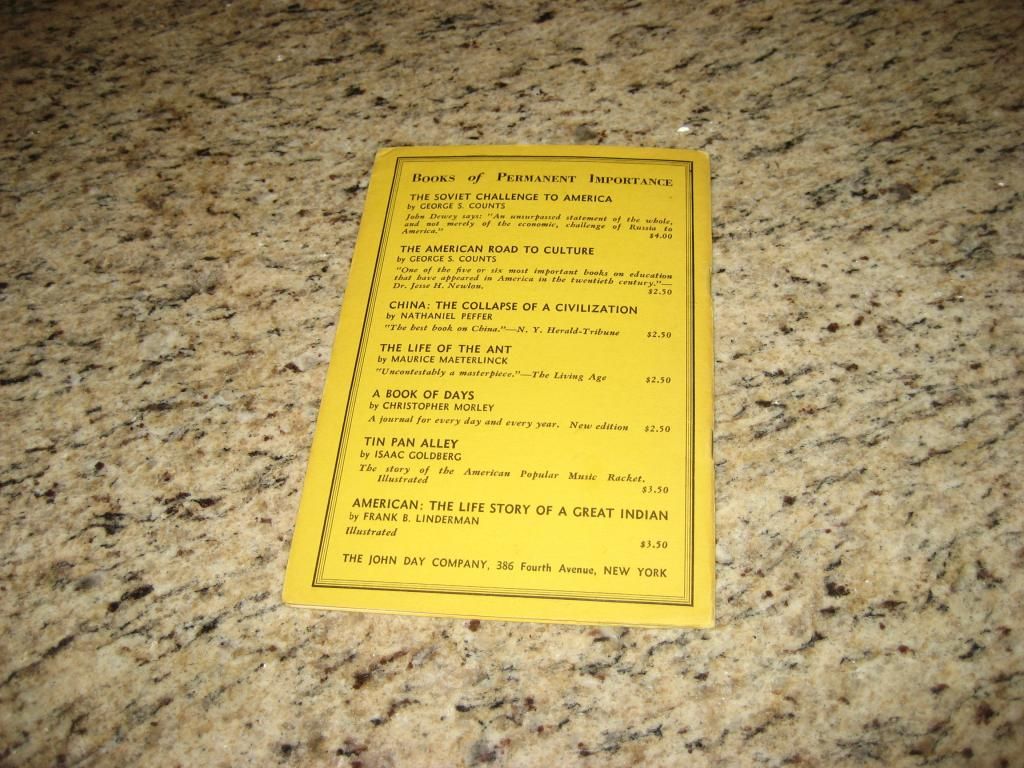 There are other books currently not visible online which contain more pertinent content than this does, but this still helps to create a more full picture of what we face.